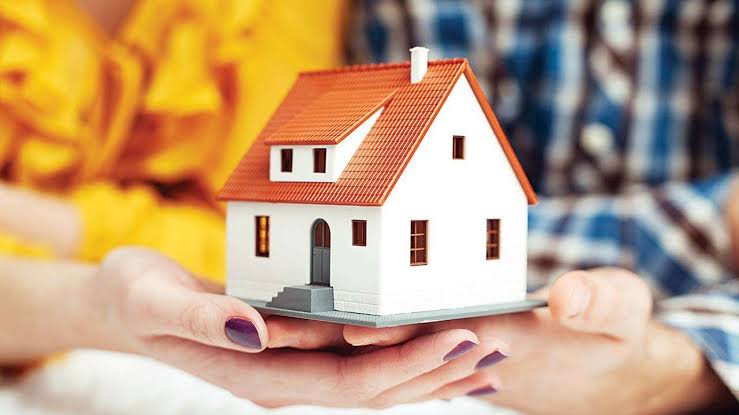 As much as we all love and enjoy shopping, shopping for the right home loan is not something most people look forward to. You are excited because if you are shopping for a mortgage, it means that you are about to make your dream of buying a home come true. However, with so many choices out there, choosing the right mortgage for you can prove to be daunting. Remember that you are about to make a huge life decision, and you cannot afford to make any mistakes. In this article, you will find the top guiding tips to guide you through your search for the right mortgage.
Assess your financial situation
Even before you start with your search for the right loan, you should assess your situation and determine how much you can afford. This will significantly help you select a mortgage that will suit your exact needs and circumstances. How do you assess your situation? The first step is to determine the cost of the home. Your mortgage payments will highly depend on the price of the home, which varies based on location, size, and type. The next important aspect to consider is your financial well-being. How much have you saved, or how much can you afford to pay for the house? Your down payment and credit history will affect the ideal mortgage option for you. This is because individuals with a substantial down payment plus high credit score get a mortgage at a lower interest rate and are likely to get a faster approval than those without.
Check the available loan options
Now that you have assessed your financial situation and determined if you are fit for the application, you are ready to go out there and look for the right option for you. This will depend on the interest rates and other terms of payment. You should never make the mistake of rushing into accepting the first choice that comes your way. You can easily compare home loans online to check the terms and determine which one meets your needs. It would help if you also understood how interest rates work, as this will significantly affect your capacity to repay the loan on time.
Compare different lenders
Your home loan application cannot be successful without the right lender by your side. After determining the right loan for you, it is time to take your time and search for the right lender to partner with. With the increased demand for home loans, there has been a constant rise in lenders coming up every time and claiming to offer the best services. While some have your best interest at heart, some are merely after making money from you. Be careful, so you do not fall on the wrong hands. You can embark on your search by checking reviews online and getting recommendations from family and friends who have used these services before.
With these three tips, you are good to go; rest assured to you will get the best mortgage option to meet your needs. You can finally make your dream of buying a home come true without undergoing a lot of hassle and stress.