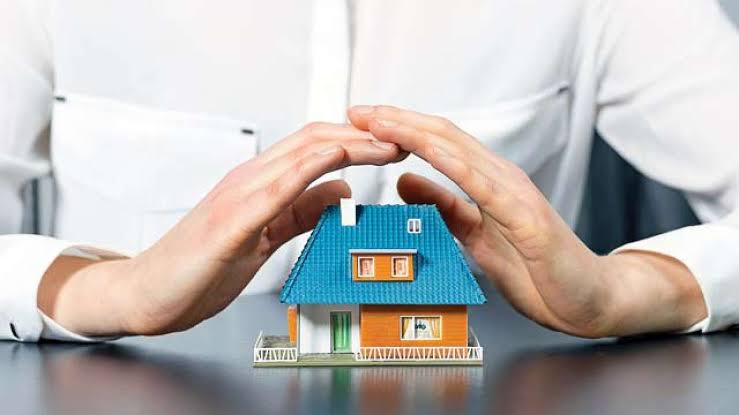 A Guide to Home and Content Insurance
Your home is undoubtedly your costliest asset and hence is treasured. Any devastation caused due to earthquakes and other natural calamities can shake your house and make it unsuitable to live in. To protect you and your home from such unpredictable circumstances, a home insurance becomes critical.  Home insurance is a unique property insurance that covers your home from dangers like thefts, vandalism, fire, natural disasters like floods, earthquakes, storms and more.
Apart from covering your home structure under Home Insurance policy, companies also offer policies to provide coverage against loss or damage of contents inside your house. This is called Content Insurance that covers your valuable and important belongings like furniture, appliances, gadgets, clothing and more. So, it makes sense to bundle your home insurance policy with content insurance into a combined 'home and contents insurance policy'.
Check if the Home Insurance Covers Fire Damage
A fire accident in any type of occupancy can cause severe damage to your property. With the extreme bushfire threat set to continue across Australia, homeowners must check if they have adequate insurance to cover them financially in case their home or content gets damaged by fire. Fire insurance is property insurance that covers damage and losses caused by fire. Purchasing fire insurance in addition to home insurance helps to cover the cost of replacement or repair of your home including personal belongings against any loss or damage caused by fire.
Hence, it becomes very important to choose a home insurance policy that offers comprehensive cover against fire and associated perils. The right home and content insurance policy will cover fire damage repair and replacement for the structure, fixtures and fittings, your appliances, furniture and more.
Compare Various Policies and then Choose
Not all insurance companies offer the same benefits; so it is important to know what you are getting before risking your most treasured possessions with a low-cost home and contents insurance policy. Leading insurance companies offer a wide variety of features and benefits under different insurance plans, like extra coverage, additional discounts and more.
You must check and understand the various options available. You must compare policies online on websites like iSelect. You can even speak to their trained consultants. Once you enter the required information, iSelect looks for the best available policies with quotes from their partnered companies. They make the tedious process of choosing the right policy for you easy. Best of all, it is a free service for you and they don't even add any additional cost to the policies. They directly charge the insurance company you choose.
Accidents can strike anytime – be it natural or man-made. You must not underestimate the loss to property caused in case of an unforeseen accident. While you invest the savings of your life in buying a home, you must understand that your home contents insurance protects against fire. Hence, look for the right insurance policy at iSelect and insure your home.