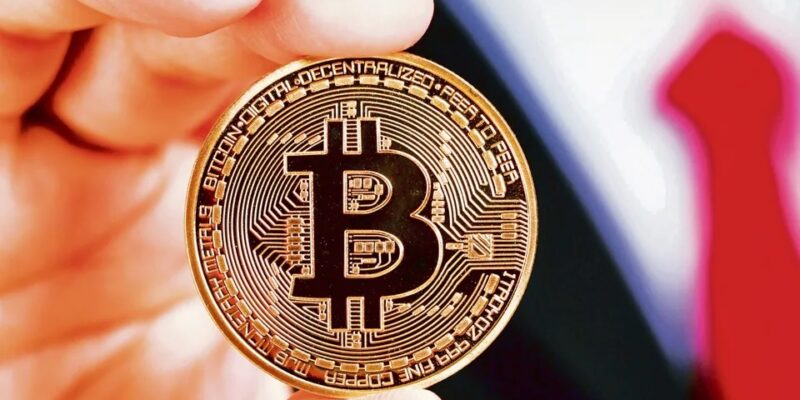 SFOX, a cryptocurrency insight and analysis company has released a report which says that bitcoin prices could be fluctuating with the holiday season.
This report says that the largest bull run encountered by bitcoin was last seen in 2017. This was most likely caused due to people discovering bitcoin at Thanksgiving dinner. The report says that most family members who enquired about Bitcoin were likely to ask about where to acquire it.
The holiday season may not be the only factor pushing sales of bitcoin on the increase, but it is one of the essential factors. Traders are cautioned to pay close attention to the expanding retail interest as that may be the key to raising prices of bitcoin.
This report also refers to Thanksgiving along with the Spring Festival held in China, both of which have nudged bitcoin markets to soar. SFOX says that since bitcoin is now out of the bear market, western holidays which are about to begin could be the catalyst it needs to be dinner table conversation again.