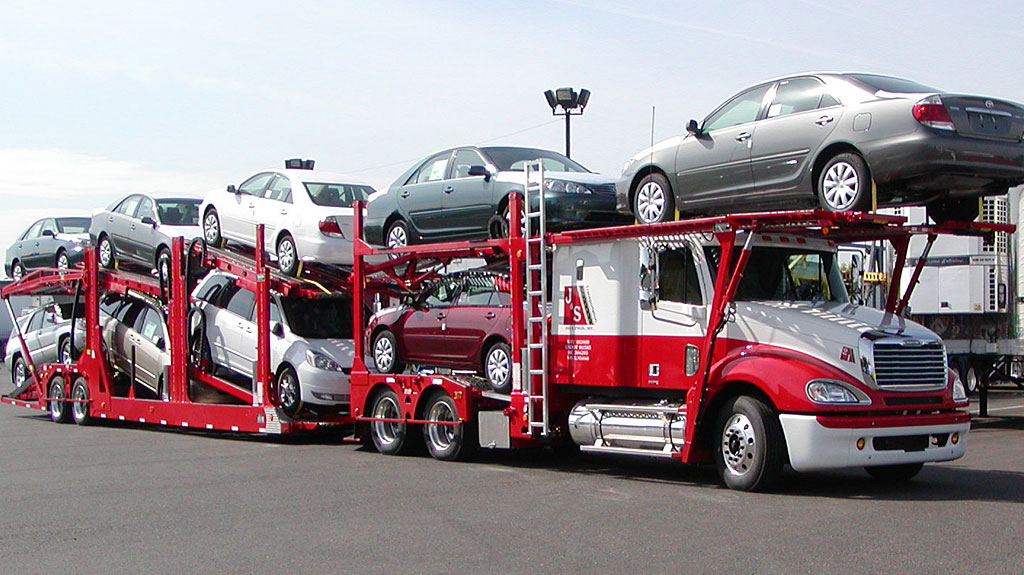 Collector car owners are sentimental about their priceless vehicles. Therefore, when it is time for shipping their classic it makes them feel overwhelmed. In this post, let's make choosing a shipping company process simple. Research is necessary along with asking the right kind of questions. It helps to determine whether the company aligns with your budget and values. If you don't ask you will never know.
Is your company registered?
Car shipping companies need to get federally registered [The US department of transportation]. It ensures you are dealing with a trustworthy company to ship your classic from the existing point to its destination point. For checking you can ask to see the U.S. DOT#. This information will confirm that they have a valid license and also help you check their safety reports.
Why should I choose your shipping company?
There are many car-transport companies, but each one differs. The company can tell you about their specialty and what makes them different from their competitors. For example, Ship a Car, Inc shipping company has been offering collector car transport services for more than 3 decades. It is an impressive track record, which makes them a great option to deliver your classic safely and on-time.
Are there any hidden charges besides the quote?
Unexpected charges and costs can make you feel cheated. Ask the potential carrier company for a list of what gets covered in the quote. Before signing the contract read, and understand all the things. Ensure there are no extra costs besides what you agreed upon to avoid stress later on.
How vintage car transportation gets handled?
In general, customers get to choose from an enclosed or open carrier for vintage car shipping. There is a vast difference between both. The enclosed carrier option has a high insurance policy but your classic will never get exposed to natural elements.
It is better to go for safe option rather than feel sorry down the road. You will also need to know your classic car journey. What is their loading procedure? How many stops will the carrier make? Will your classic be left unattended for long?
What are the options for dropping off and picking up locations?
Large transport companies have a terminal in big cities or towns, where customers can easily drop off as well as pick up their cars. Ensure that the terminals are suitable for you. Generally, the door-to-door option is available. The cost is more but you get your vintage car delivered at your doorstep rather than at a terminal.
Will the classic car be insured?
Ask in advance what gets covered in terms of insurance, during transportation. If coverage is not offered then you will possibly not desire to take the liability of any damages during transit. If the company is insured then ask whether you can buy extra insurance. You can even see and read their valid insurance policy.
There are many things to consider while choosing a vintage car shipping company. Ask questions to gain more information, which helps to make an informed decision.