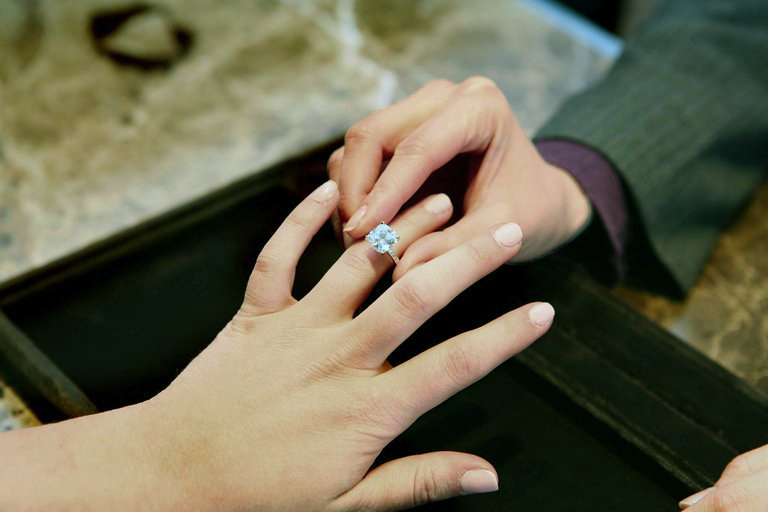 Your love may be priceless, but you have to put a ring on that finger! Every girl has this dream of a romantic proposal, and you want that to be as elaborate as your pocket can stretch. To think of it, this is the ring she is going to wear for the next few decades, and it's more of a statement of your love. If you are looking around for that perfect proposal ring in Singapore, the good news is you will find many stores. Of course, there are a few basic aspects that must be considered, given that there is no one ring for every girl. In this post, we are sharing a guide that may come in handy.
Find your budget
Being practical about your budget is necessary, because let's face it – you don't have all the money in the world. You have to decide what works for you. Most jewelry stores have a decent range, so you can always work around the price. Keep in mind that customizing your ring may seem like an expensive option, but often that's the best possible way of getting all things you need within a certain price bracket. Budget largely also defines the kind of diamond you can afford.
Think of her style
You need to find a ring that she can wear and would love to flaunt, doesn't always have to be the most expensive one. For instance, some women just like the idea of a standard solitaire ring, while others are fond of proposal rings that look more like a band. It should be something that will suit her personal style and is also practical. For instance, you don't want to buy a huge ring that she cannot wear on a daily basis.
Research about diamonds
When it comes to diamonds, the 4 Cs are important – cut, color, clarity, and carat. The color and cut of the diamond are two aspects that matter the most, but it is always a matter of choice. You can go for a big rock that has too many inclusions, or can select a great-looking and well-cut diamond that isn't huge in weight. Also, make sure that the diamonds are certified – it is an absolute must.
Finally, don't forget to consider the band metal. Ideally, both yellow gold and platinum are great choices, but you can always settle for something like rose gold. Check online for options now!