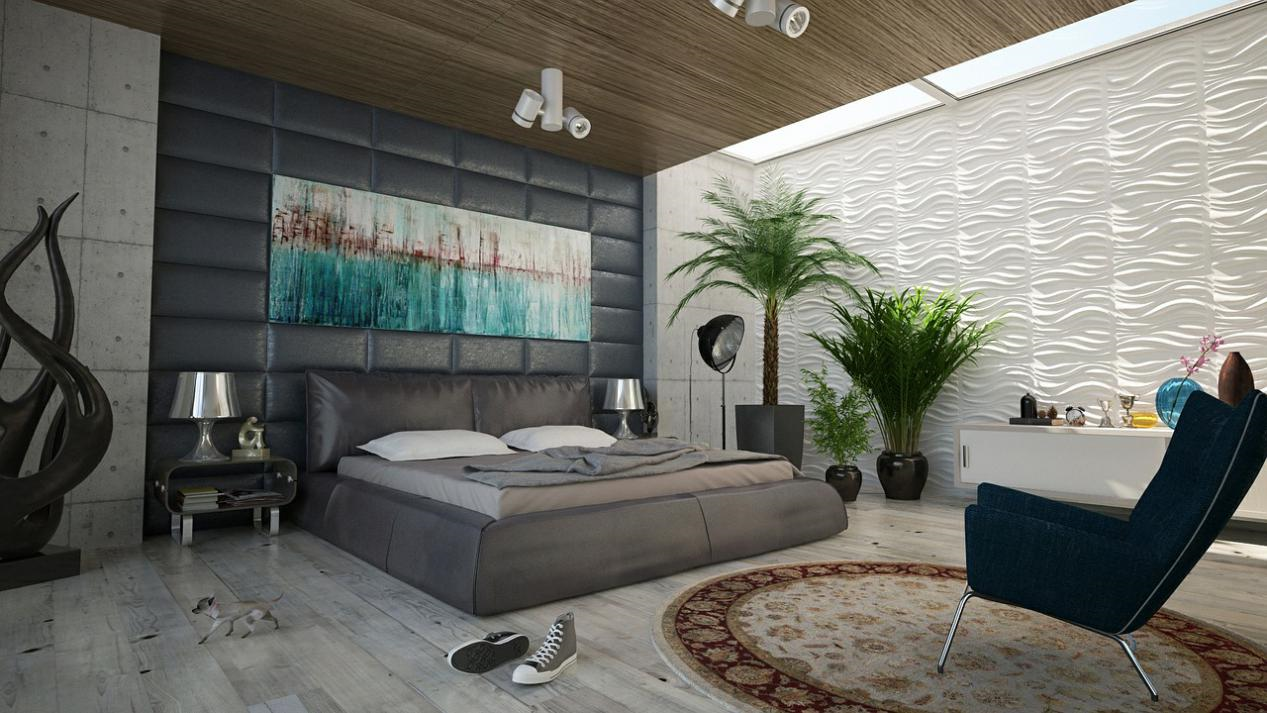 Have you tried observing your bedroom from a different perspective? Is your bedroom space looking dull and boring? Why not do something unique and surprise your spouse by renovating your bedroom and giving it a whole new image. You might even want to consider upgrading some of the furniture by adding a brand new white bedroom set so you and your spouse can relax better after a long day at work. Here are more helpful tips on how to transform your bedroom into a cozy and romantic spot that you will be proud of.
Get rid of things that can cause distraction
A bedroom is a place where you and your spouse should spend quality time together. It is also a place where you are meant to sleep peacefully every day. One of the reasons why hundreds of people nowadays suffer from sleepless nights is because of some distractions.
Place the TV, laptop, and cellphone back in the living room and keep your room gadget-free. Doing some work or answering emails in the bedroom can disrupt your sleeping pattern. Aside from that, your bed is principally meant for sleeping.
Spend quality time decorating your bedroom
When adding style to your basic looking bedroom, be careful not to overdo it. You can put up a few wall decors and picture frames inside the bedroom to make it look more personal. Adding indoor plants helps make the place more relaxing, and it also contributes to the fresh air that you breathe. Declutter your shelves and cabinets, which will make the room more spacious and refreshing.
Improve the smell of your bedroom
A smelly and moldy bedroom is not the best way to set the mood with your other half. This can be a major turn off that may result in them sleeping on the living room couch or in the guest room. To solve this problem, you can buy a few bottles of essential oils and mix them with water and put it in the diffuser. Do this for thirty minutes at least twice
a day for a fresh-smelling bedroom. It is best to use popular scents like lavender, peppermint, citronella, and vanilla inside the bedroom as it also helps calm your nerves. Another alternative is to use scented candles, which have the same relaxing effect as the essential oils.
Repaint the walls if necessary
One of the most natural things that you can do to turn your bedroom around and make it look more appealing is to change the color of your walls. You can be more adventurous by painting nature-inspired colors such as powder blue, light green lavender, or pale yellow that will help relieve some of your stress after a long and tiring day.
Lastly, you can put built-in speakers inside your bedroom that will allow you to play relaxing jazz and nature-inspired music before bedtime. Studies say that listening to relaxing sounds before bedtime help sets the mood for a peaceful sleep.
Image: https://pixabay.com/photos/bedroom-bed-wall-decoration-design-416063/