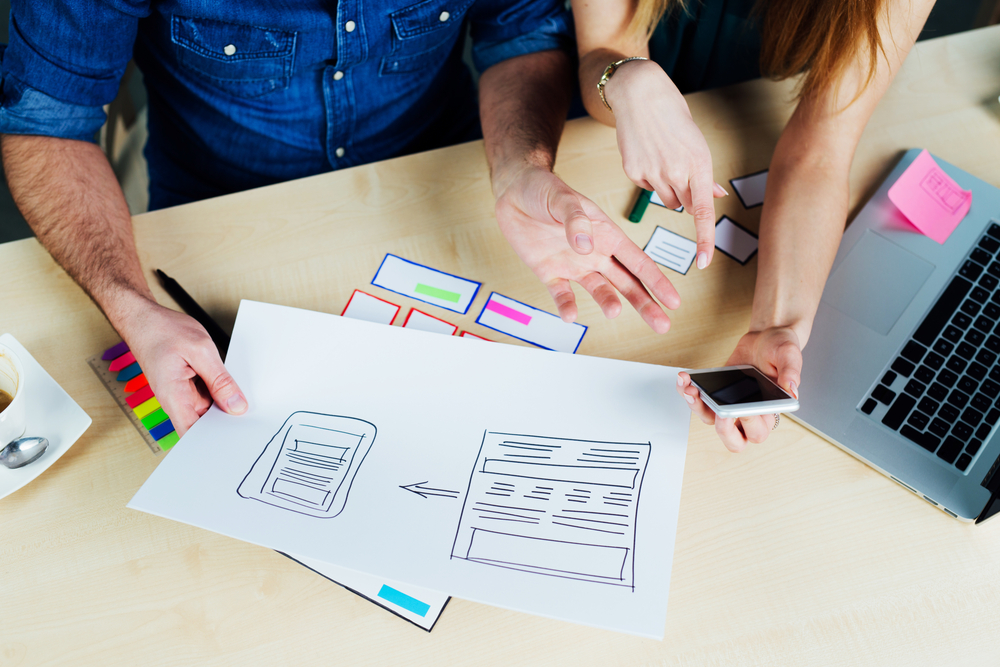 Whether you own a start-up and want to build a website or an established business looking to revamp your site, there are mistakes you can make that can hurt your bottom line. Website development is possible even if you don't have technical or coding knowledge. You will just have to tap into the benefits of best website builders compared the common web development tools available out there. When designing your site, you will want to avoid making the following mistakes:
Not Ensuring Color Palette Consistency
Your website's color must be consistent throughout. You want to avoid using too many colors that d not blend because they will only make your website looking distracting. Consider the color of your logo when deciding on the color palette.
Making Navigation Complicated
Users will want to explore your site more if they can navigate through pages easily. The usual horizontal menu may be traditional but it makes people find what they are looking for quickly. Ensure every page has a search box displayed on top.
Not Ensuring Compatibility with Several Browsers
Before you publish your site, test your site's cross-browser compatibility. This will help in making sure the site does not look odd or fail to load when users access it using different browsers.
Not Using White Space
Long text and graphics will make your site looking boring. Think about using whitespace so that your visitors can digest your content more easily.
Not Ensuring your Site's Compatibility with Mobile Devices
You have probably known that a lot of online shoppers today make their purchases on their mobile devices. Making your site responsive to small screens will help you reach out to more customers than you could when you limit your site's viewability on desktops. Mobile-friendly and responsive website design means your content automatically adjusts to the screen size it is viewed on.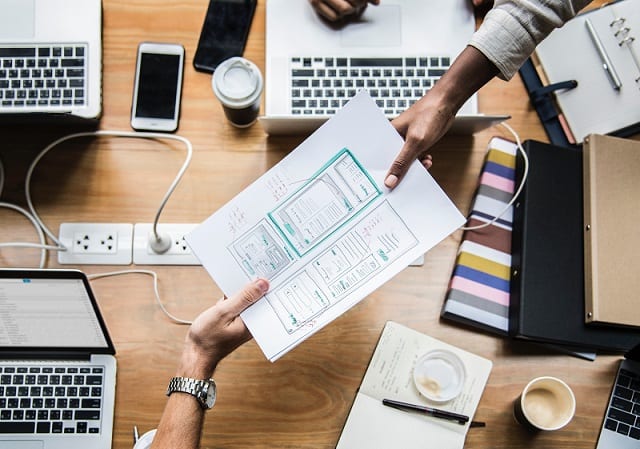 Using Stock Images
Although stock images are useful when improving your website design, they can make your site looking inauthentic. The best approach is to use professionally-taken photos of your product and business. These photos are more likely to make your site trustworthy that people will buy products from.
Using Too Many Media
Videos and images are great when making interaction and keeping people stay longer on your site. However, you should not overuse them since they can decrease the loading speed of your site. Keep in mind that users will only wait for 2-3 seconds for a site to load and then click the back button if it loads longer.